Help us to continue to
make a difference in the
community. Make a tax
deductible donation to the
Volunteer
Hose Company, Inc.
EMERGENCIES
DIAL 9 - 1 - 1
Volunteer Hose Company
of Middletown
27 W. Green St.
Middletown, DE 19709

Main Phone: 302-378-7799

Voicemail:
302-378-9170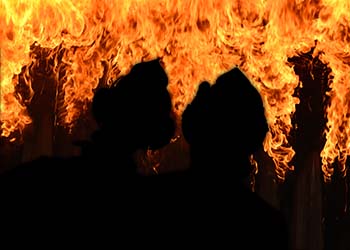 Beth Conrad
Beth is currently serving the company as the EMS Captain. She was previously serving as the EMS Lieutenant.
Positions Held: